Love Fascinators……The fashion colours for 2019
Ah….so much excitement, I totally let out a small squeal when I saw the forecasted colours for spring and summer 2019. They are SOooo my colours and great to be playful and experimental with in a fascinator, hatinator or clutch they are vibrant without being overpowering. Roll on the wedding and racing season….
Fiesta –  radiates energy, passion and excitement, This oozes confidence, so if you want to be noticed, fiesta red is for you.
Jester red  – a rich depth of elegance, a softer impact proving a popular colour for spring this year, working particularly well just on its own.
Turmeric – playful, confident and looks amazing on darker skin tones.  Pairs particularly well with red, browns and even blues. I can see this being a big colour for the grand national and ascot this year.
Living coral – A soft tone that can draw colour out of a paler complexion. This is forecast to be the colour of the year, ideal for a mother of the bride or mother of the groom.
Pink peacock –A feast for a eyes, vibrant, uplifting and empowering. If you are brave wear it alone, or team it up with turmeric or aspen gold to create a blocked outfit.
Pepper Stem – encouraging natures true tones. Sometimes a difficult one for occasion wear, but it smashes the casual clothing trends.
Aspen gold -a mustardy yellow that's top with the celebs this year and looks amazing as a block colour dress.
Princess blue – Majestically royal, a colour you can not go wrong with, flattering all skin tones
Toffee – hmmm….not the most adventurous of the colours, but for a natural look, its warm and would work fantastically with pepper stem or a red lippy to jive it up.
Mango majito – traditionally more of an autuminal comforting colour which compliments warm colours and skin tones, but this year its hot over the summer, stunning in a silk dress, whilst working well with turmeric and mango majito.
Terrarium moss –natures beauty reminds us of cool forests it pairs well with florals and  compliments gold accessories.
Sweet lilac – This is forecasted to be a popular choice for bridesmaids this year, a gentle softness and innocence in colour. Looks amazing in a dress with oversized ruffles and lace.
The neutrals often work well on their own or can be a useful as a foundation for a colour contrast.
Soybean – reliable and sophisticated, a great colour for a boho chic dress or even a sleek suit.
Eclipse – a grounded colour, as close to black as you can get whilst remaining some of its blue tones, as true classic paired with white/ivory.
Sweet corn -a great colour as an accessory such as a draped pashmina over a living coral dress. 
Brown granite – timeless, as it works wonderfully with almost any colour palette. Its grounded and serious.  
I can't wait for another year of amazing colours, stunning outfits and creative creations. Fascinators, hatinators and clutch bags really finish off an outfit and we are so excited to share our 2019 pieces with you. Let the season commence…….. To view our full range of fascinators, hatinators and clutch bags visit our shop page we will have lots of new products arriving from the end of February onwards.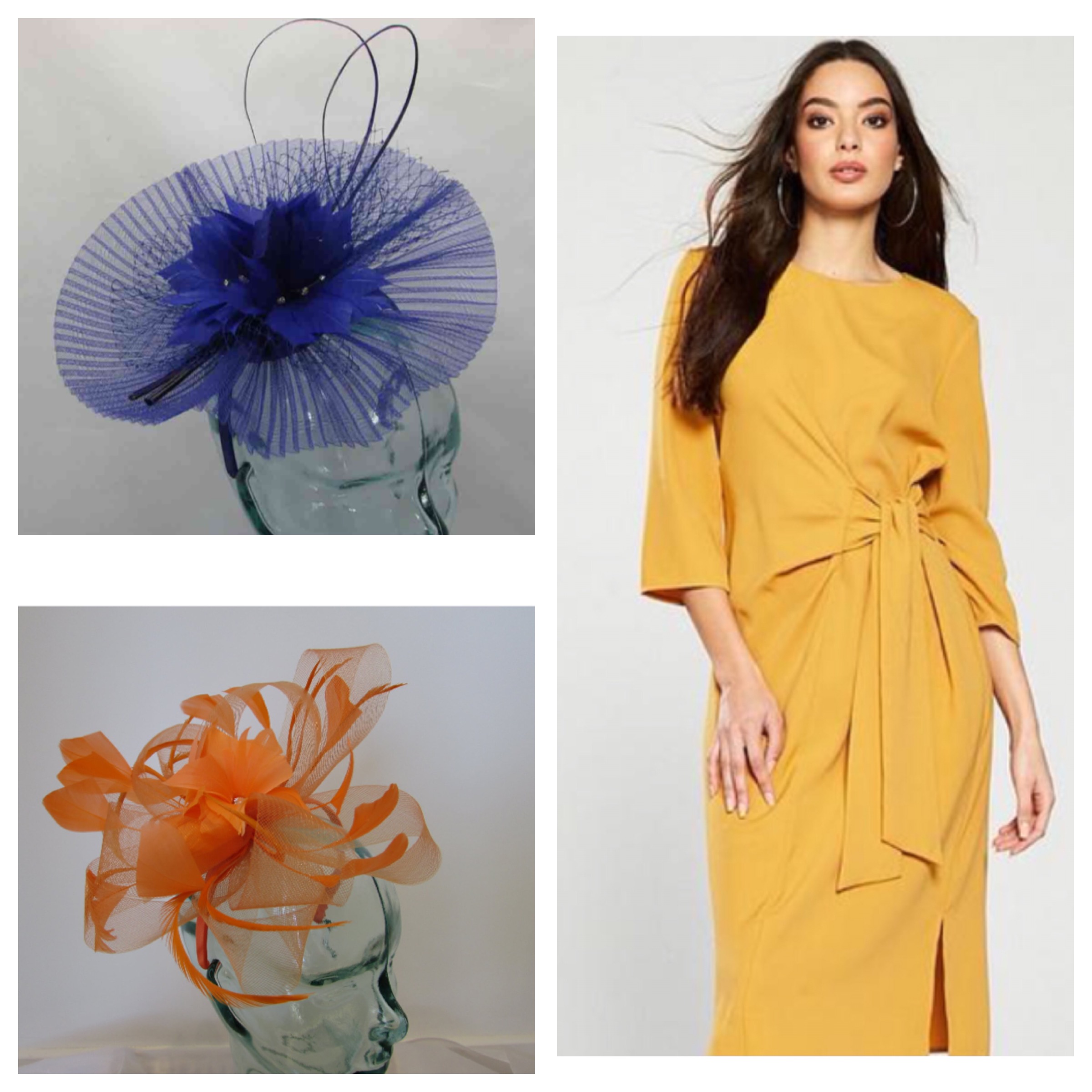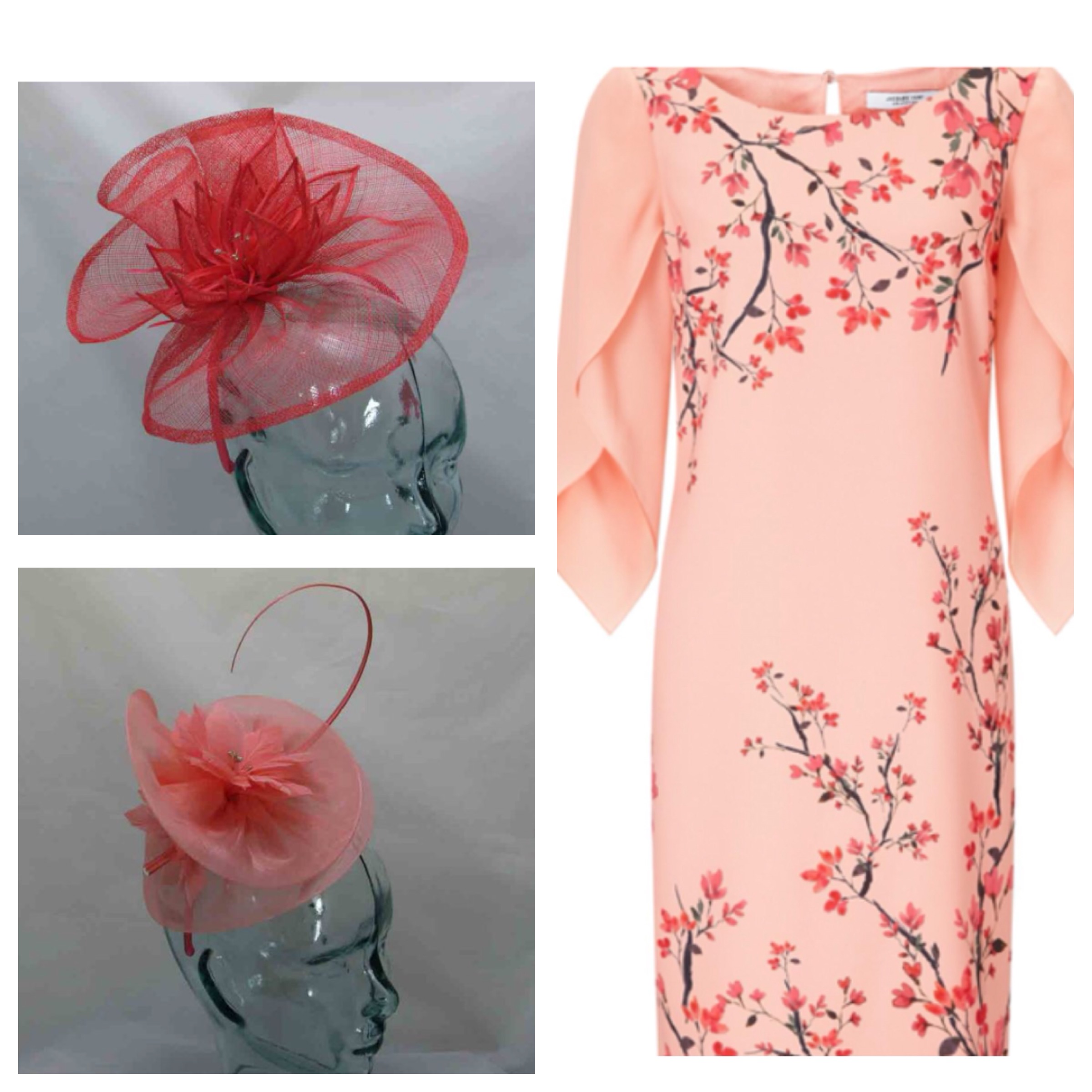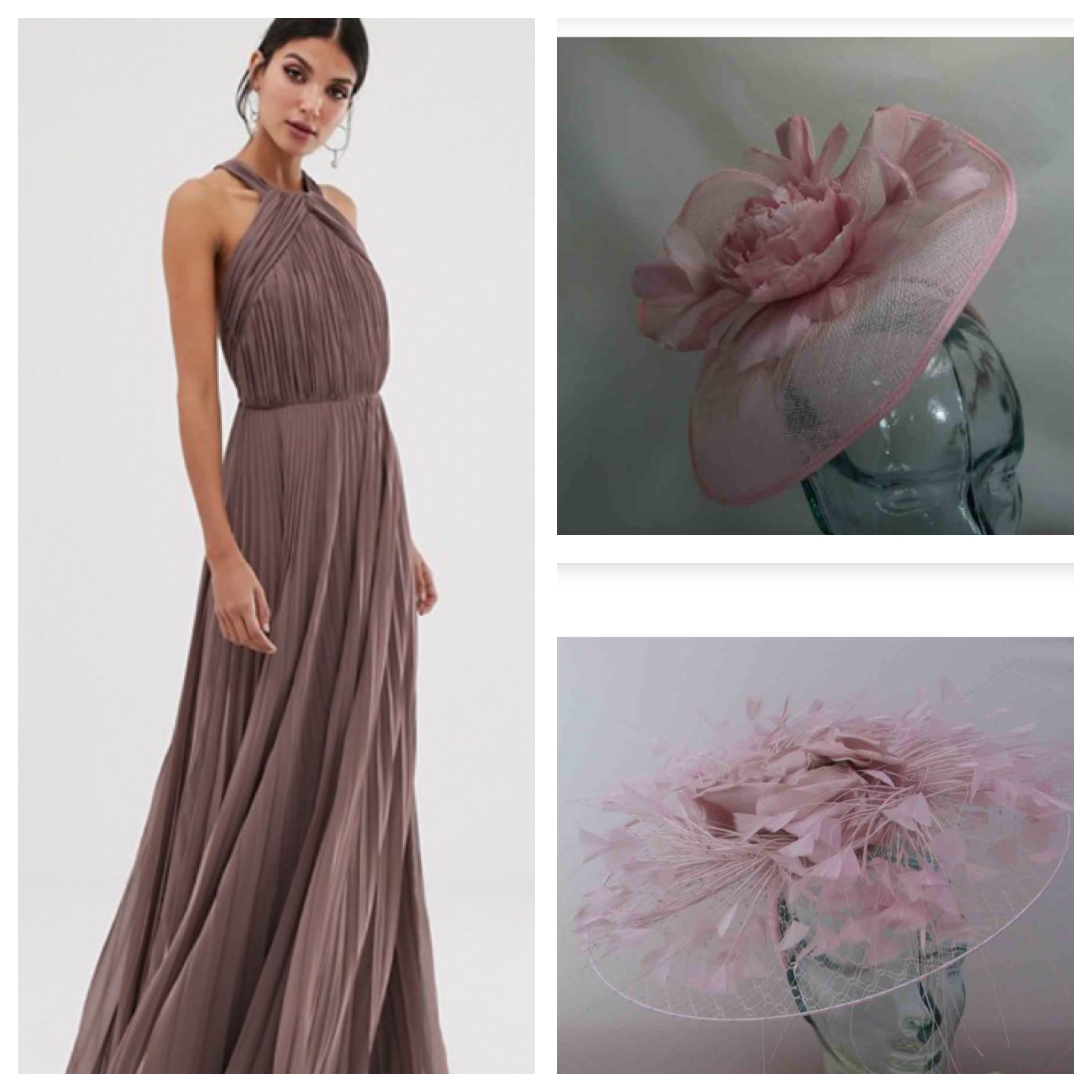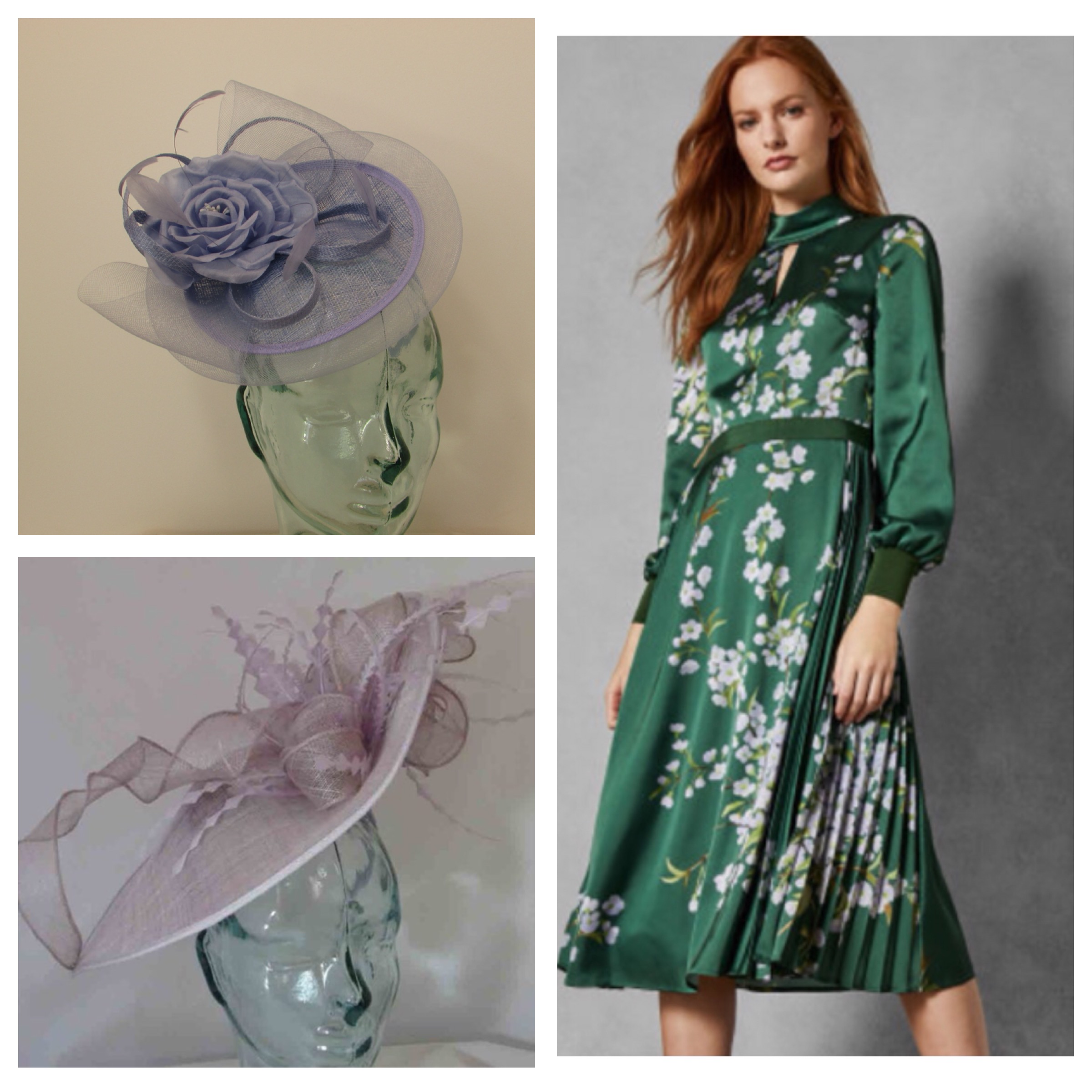 Comments are closed